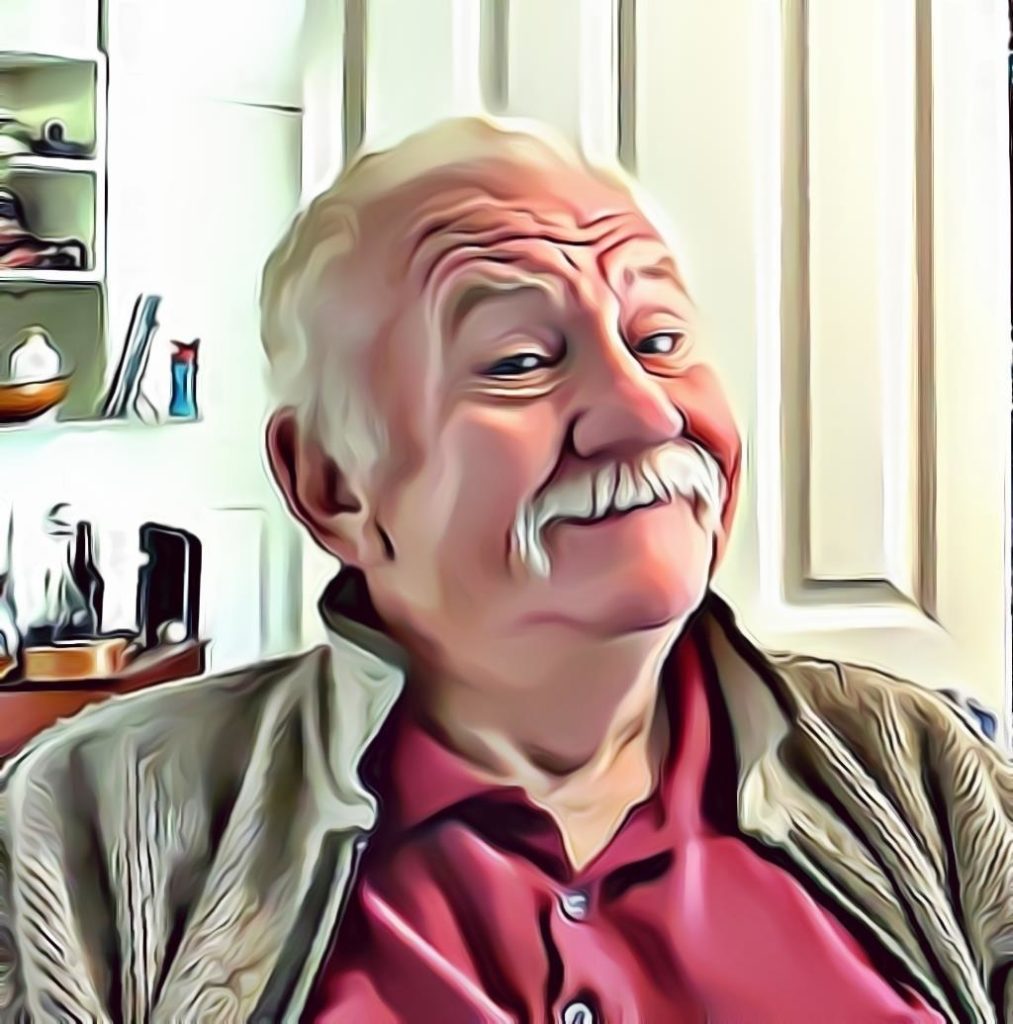 Well here we are week 2 of our lockdown I will be glad when it's all over, love to get out with the camera for a bit
One thing that the world has noticed that it has brought out the best in people there are some wonderful folk around us HEALTH WORKERS, EMERGENCY WORKERS, POLICE, TRUCK DRIVERS to name but a few but alas it did not take long for the grubs to raise their ugly heads, stripping supermarket shelves and the like, and those who defile the authority's and gathering on the beaches and going to markets.
The year 2020 needs re-booting.

John Hawkins
A Poem to lift your spirits
Is it building up levies so wide and so tall?
Or of long forest breaks for the fire to stall
Are these all the things to help keep us safer?
No…. it's buying up rolls of soft toilet paper
For floods they will drown us and the fires will burn
And a virus will haunt us and give us concern
But in all of this gloom some advice I shall deem
We won't give a toss cause our arse's are clean
John Hawkins